Security systems
Latvijas Pasts
In 2004-2006, thanks to our cooperation with the company NĪA, we carried out the installation of fire safety and security alarm systems, video surveillance, internal and external telecommunication networks, SAT and digital television systems.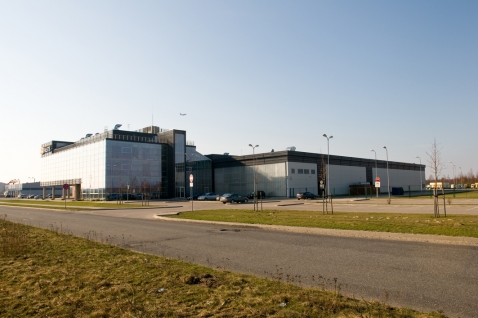 Latvijas Pasta Šķirošanas kompekss.
Lidosta "Rīga", 30/6, Mārupes pagasts
Currently we provide the maintenance of all the security systems of this object.
Back to list